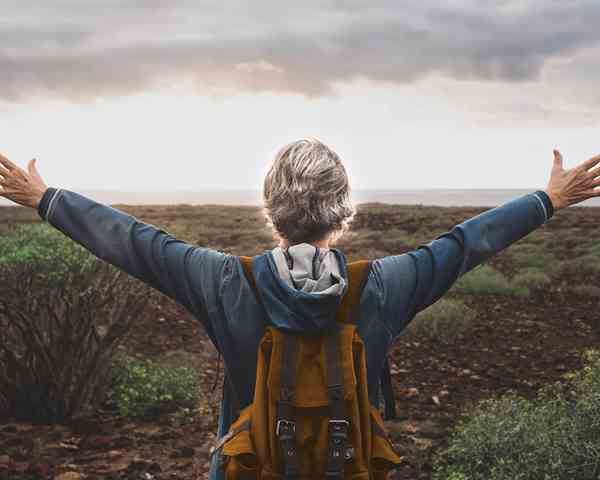 We are on a mission to change the way the world thinks about brain health.
Oxford Brain Diagnostics is committed to analysing the cellular structure of the brain in a way no one else can, to support drug development and aid clinicians around the world in their fight to defeat Alzheimer's and other neurodegenerative diseases.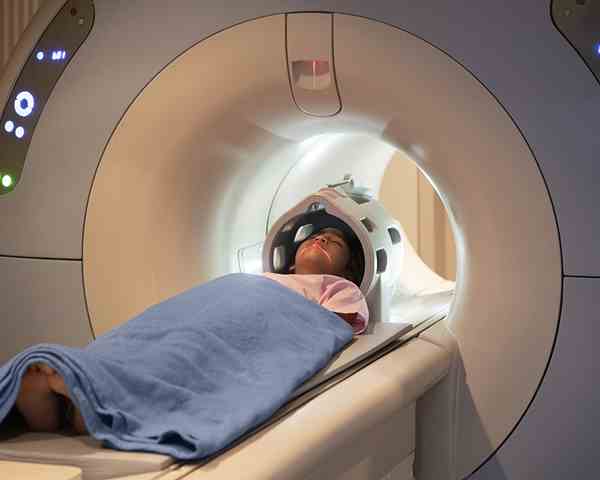 Our novel technology assesses brain health based on changes in the cellular structure.
Our pioneering approach, and novel measures unlock unique insights that enable us to predict, detect, quantify, track and differentiate neurodegenerative diseases.

This gives us the potential to revolutionise how people think about brain health and disease management.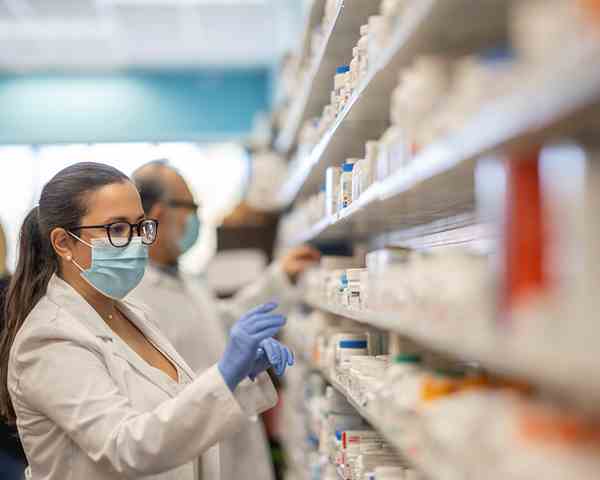 Supporting more efficient drug development and personalised patient care.
Previously inaccessible insights unlocked by our proprietary technology will support more targeted, efficient drug development.