Cortical Disarray Measurement
The challenge
Dementia – A Global Healthcare Crisis. Our breakthrough technology is helping us to rethink the way brain health is assessed.
Disease prevalence
Global estimates suggest 416 million people around the world are on the Alzheimer's disease continuum.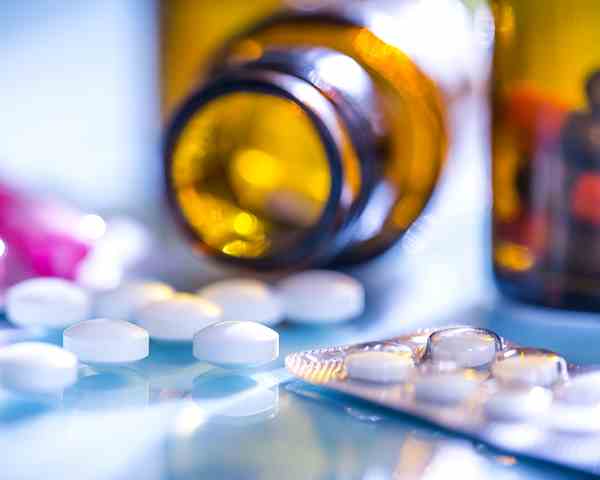 Drug Discovery
More than 200 experimental drugs have failed in clinical trials.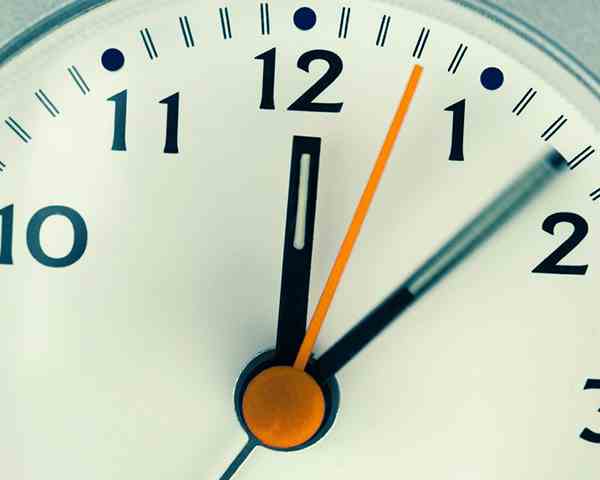 Public health crisis
Every 3 seconds someone is diagnosed with Dementia.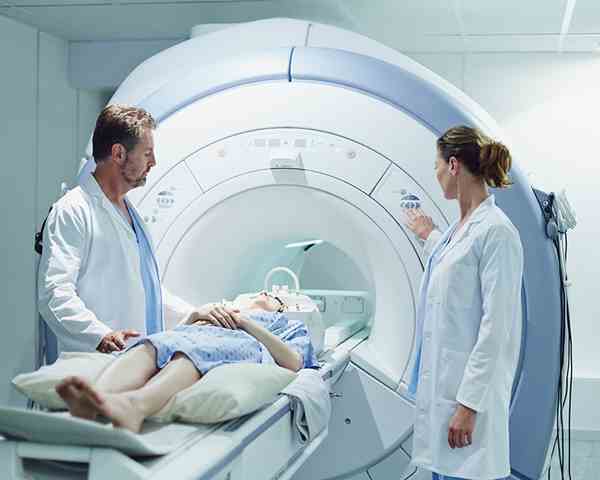 MRI Scans
Current imaging technologies only measure brain volume which gives limited information. 50% of dementia sufferers are undiagnosed and many are misdiagnosed.
Our solution
Cortical Disarray Measurement (CDM®) software as a device has been granted Breakthrough Device designation by the U.S. Food and Drug Administration (FDA). Only our proprietary technology analyses grey matter quality and uncovers insights of the kind that we do, based on changes in the brain at a cellular level.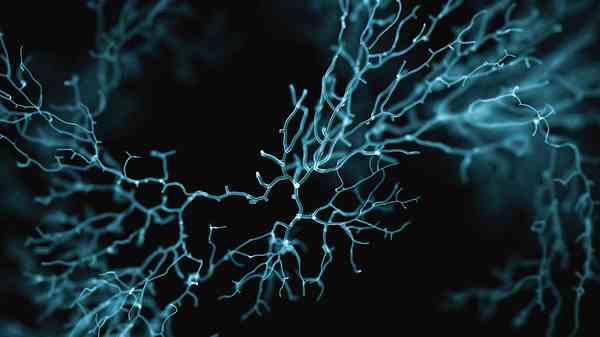 Our platform can be applied across multiple neurological and psychiatric disorders. CDM® technology is already being explored commercially by drug developers to study neurodegeneration in Alzheimer's, Neuroinflammation and Parkinson's Disease.

We can scale quickly and easily into new geographies and disease indications with minimal infrastructure requirements and run fully native in the cloud.
Our science
Our sophisticated diffusion analysis is based on a deep understanding of neuropathology, and the correlations between microscopic brain data and MRI analysis. Our histology model is built with scientific rigour and validated by post-mortem comparison at the microscopic scale.
Cortical Disarray Measurement (CDM®)
Dr Steven Chance (CEO & Co-Founder) and Prof. Mark Jenkinson (Co-Founder) are world-leading authorities in neuropathology and neuroimaging. The Minicolumn anatomy which lies at the heart of the CDM® method, is altered in the neuropathology of Alzheimer's disease, and other neurological and psychiatric disorders. Our method is built on decades of direct observation of brain tissue and MRI research at the University of Oxford.