Pharma/Biotech
Better drug development
Previously inaccessible insights, unlocked by our proprietary CDM technology, will enable more targeted, efficient drug development.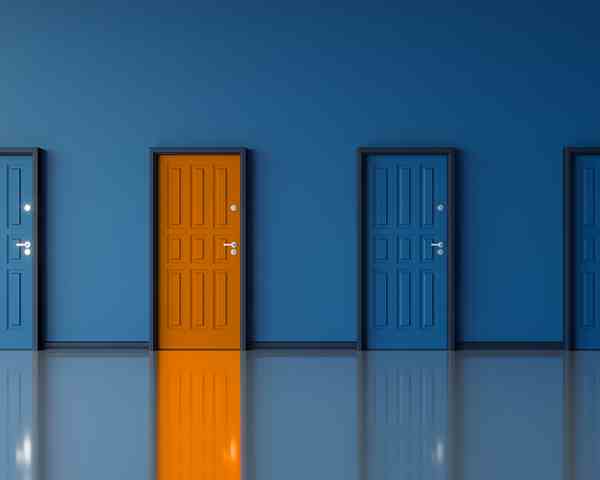 Select AD
Using CDM® we will optimise patient selection, combine other clinical and patient demographics, and positively impact trial costs and performance. CDM® can estimate a patient's pathology disease stage using grey matter quality. We provide a likelihood that a patient will progress to the next stage of disease within the next few years.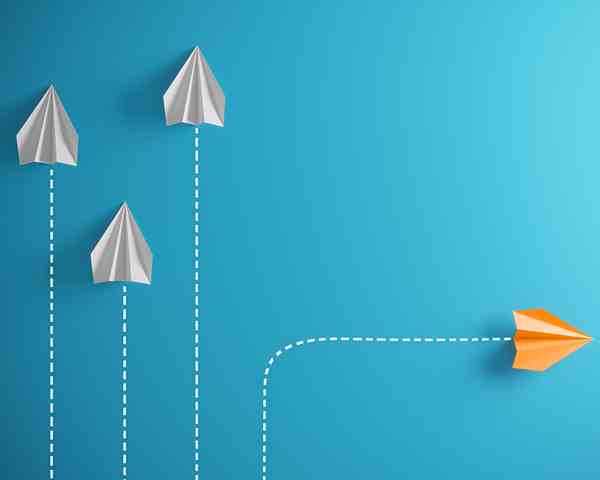 Track AD
We can provide longitudinal patient results based on changes across baseline and time points in accordance with your clinical trial protocol. Grey matter quality changes can also be provided in brain visualisations over multiple time periods. We can provide our results based on whole brain, brain regions and even sub regions if required.
Clinical
Personalised care for patients
Our technology will enable more accurate diagnosis, prediction of change and personalised management of neurodegenerative disease.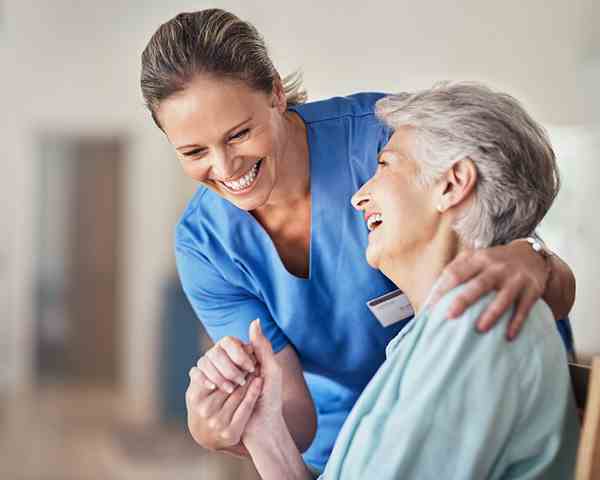 Better patient care
Unlocking novel insights for doctors from MRI scans enables earlier diagnoses and more personalised treatment, giving hope to patients suffering from neurodegenerative diseases. Visualising brain changes using CDM® can support communication between doctors, patients and their carers to help them understand the situation.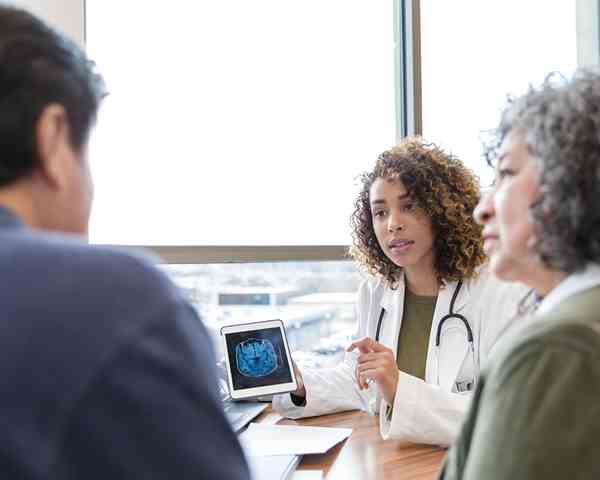 Improving certainty in diagnosis
We are tackling uncertainty in diagnosing neurodegenerative conditions, by giving clinicians confidence, and patients a better understanding of their condition. Cortical Disarray Measurement (CDM®) software has been granted Breakthrough Device designation by the FDA.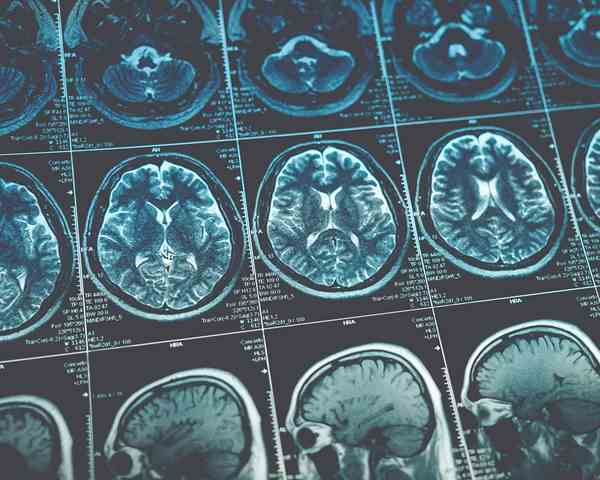 Differential diagnosis for Dementia
We enable differential diagnoses by mapping neurodegenerative disease progression across different regions of the brain, revealing different disease patterns based on cell structure. CDM® has identified different patterns of neurodegeneration in the brain in atypical Alzheimer's disease (posterior cortical atrophy) and fronto-temporal dementia.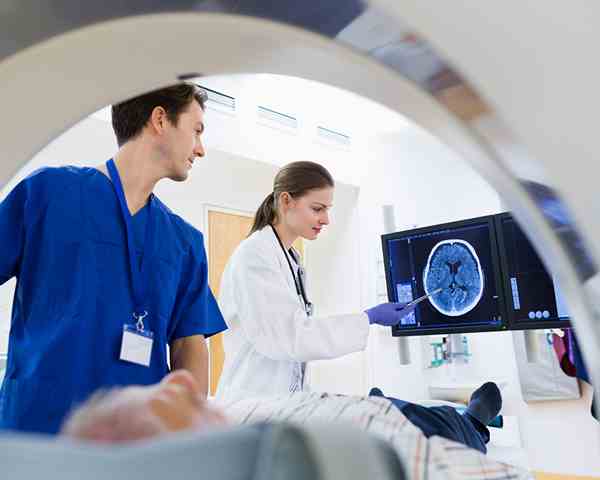 Accurately tracking decline
Our insight into the micro-structure of the brain, can help clinicians track and accurately predict the course or decline of neurodegenerative disease. CDM® measures are designed to detect altered quality of grey matter in AD patients.  Our research into MCI also supports using (CDM®) for identification of the early stages of Alzheimer's disease.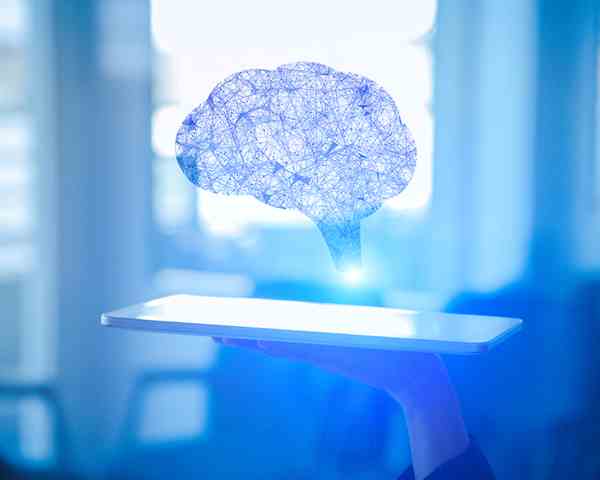 Proactive Brain Health
Identifying and tracking changes based on the brain's cellular structure enables clinicians to offer personalised treatment and actively promote brain health throughout a lifetime. Our technology can be rapidly applied across multiple neurodegenerative, neuropsychiatric, and neurodevelopmental diseases.